Exceptional

Services Tyler Offers

Tyler is a new father and family man who has worked hard in the medical field but loves hard work and the satisfaction of a job well done. When you hire Tyler you'll be hiring a hard working, respectful and God fearing young man who will do whatever it takes to get the job done to your satisfaction. Tyler also offers discounts to military, Veterans and public servants. He believes since they put themselves out there for all of us, the least he can do is give them a discount on keeping their home looking beautiful.

Service to Bay City, Midland, Flint, Saginaw, Beaverton, and Gladwin, Michigan! Surrounding areas as well!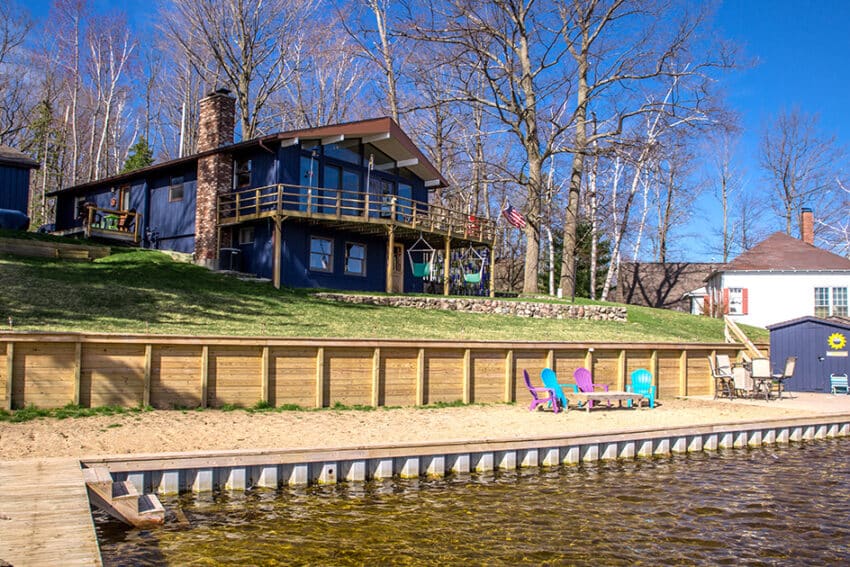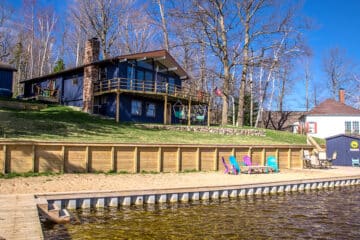 Steel Seawalls Seawalls are constructed to prevent erosion. Tie back rods are threaded rods running to a steel anchor about 4 to 10 feet in length. We backfill with class 2 sand or...
Contact Tyler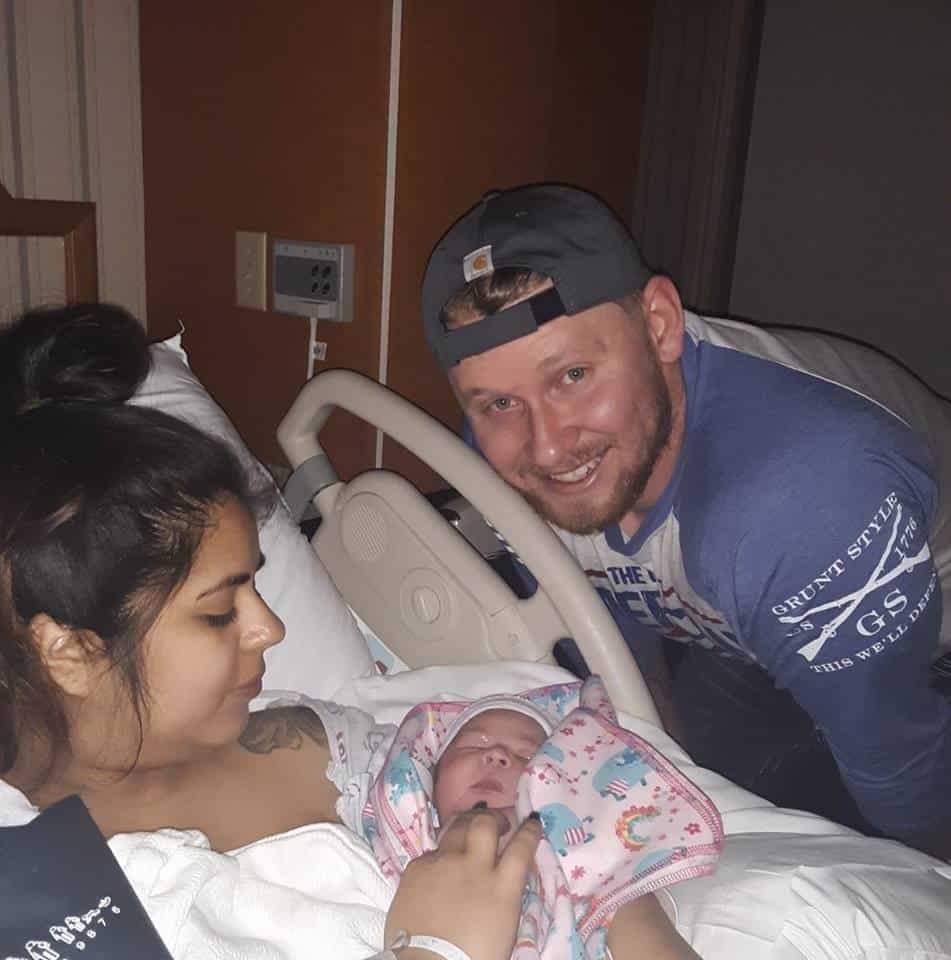 Now

Do Land Clearing & Driveways

We are now offering land clearing services as well as driveways.

Give Tyler a call for a free estimate: (989) 615-4275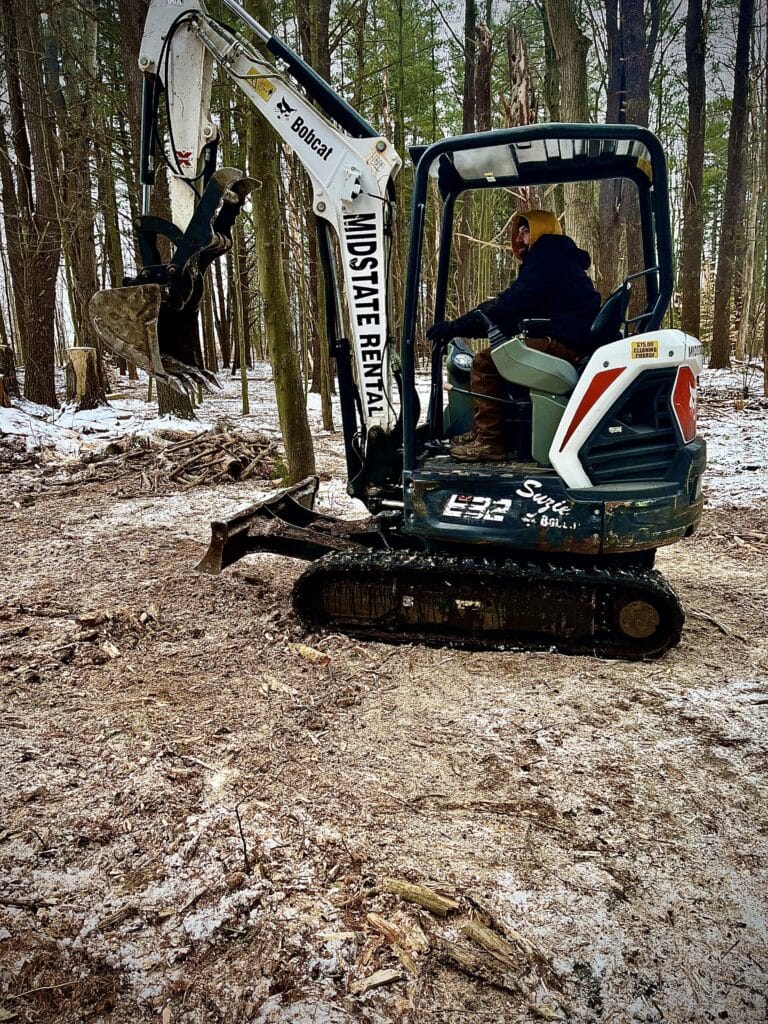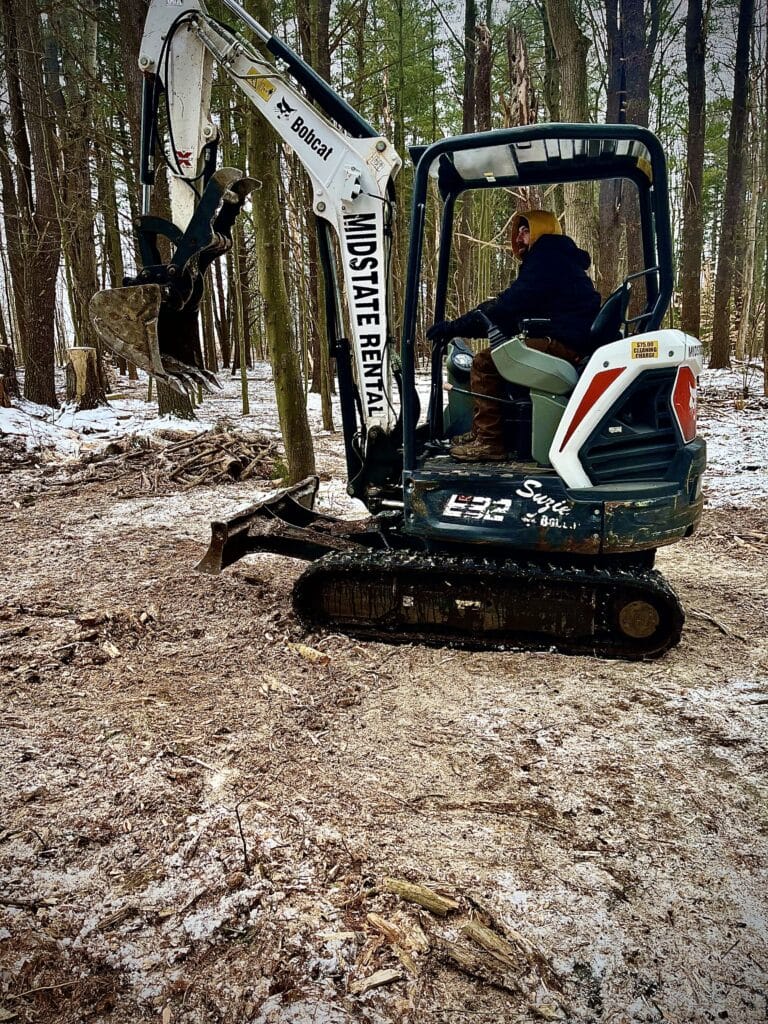 About

Tyler

Tyler specializes in lawn care and power washing. A perfectionist in lawn care and yard cleanups. Get your yard looking it's best with a professional who does not have huge overhead resulting in higher prices. Tyler is dependable and will always get the job done to your satisfaction.

When it comes to power washing, Tyler is your guy! Aspects of your home you've never thought about power washing are Tyler's key focus. You will come to realize that its all those little things that make a difference in the look for your home. Cement, decks, fences, and patios all make your overall home look amazing.
Available Services
Lawn Care
Pressure Washing
Landscaping
Odd Jobs
Clean Ups
Landscaping
Irrigation System Installation
Seawalls